Real-time intelligence to help you grow
Would you like to improve your profitability?
TYPICAL SMALL BUSINESSES LOOK AT: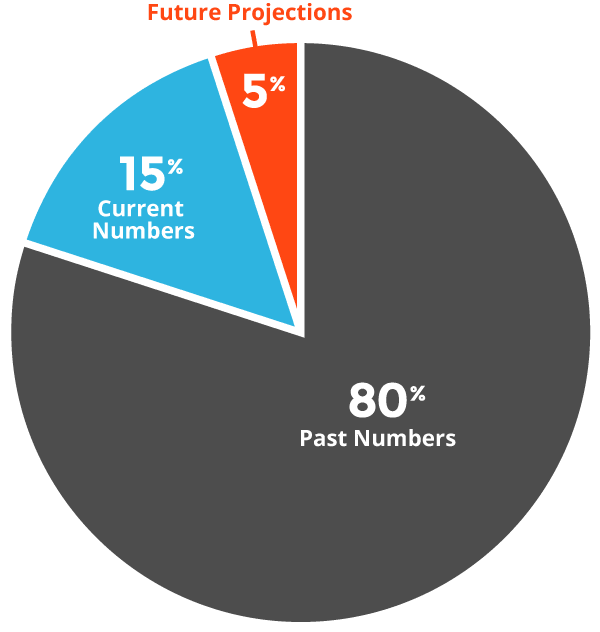 HIGHLY PROFITABLE BUSINESSES LOOK AT: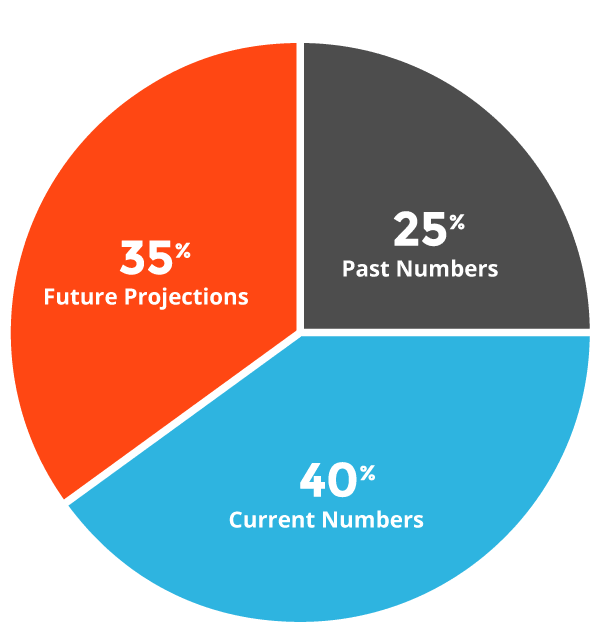 Don't live in the past. Instead, plan your future.
Cloud Accounting can help you shift your focus from "What happened?" to "What will happen!"
BENEFITS OF A CUSTOMIZED CLOUD ACCOUNTING SERVICE
• Increase your profitability.
• Improve your cash flow.
• Have your finger on the pulse of your business.
• Know exactly how your business is performing and see your cash flow, at any given moment of the day.
• Remove the heavy burden and steady drain felt from tracking, sorting, & recording the daily business activities.
• Leverage cutting edge technology to automate your bookkeeping process.
• Gain confidence in your business by receiving top notch customer service.
• Enjoy managing your business everyday based on current & accurate numbers.
• Have easy access from anywhere to real-time information about your business.
• Enjoy planning the future of your business.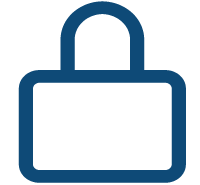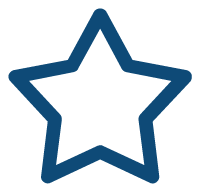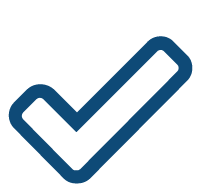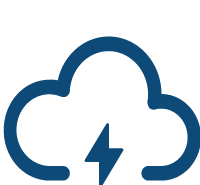 Spend less time fixing and more time building your business.