Real-time intelligence to help you grow
"Small businesses that readily adopt new technologies enjoy 120 per cent more revenue and 106 per cent more productivity."

Joseph Lyons, Xero Australia and Asia
Would you like to improve your profitability?
TYPICAL SMALL BUSINESSES LOOK AT: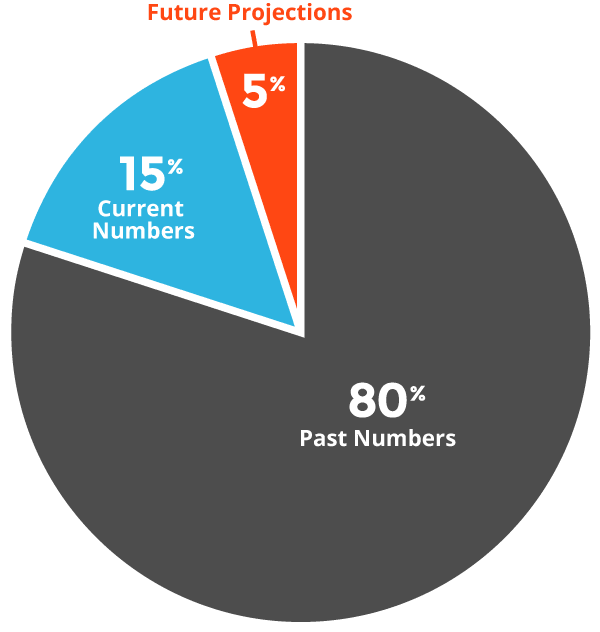 HIGHLY PROFITABLE BUSINESSES LOOK AT: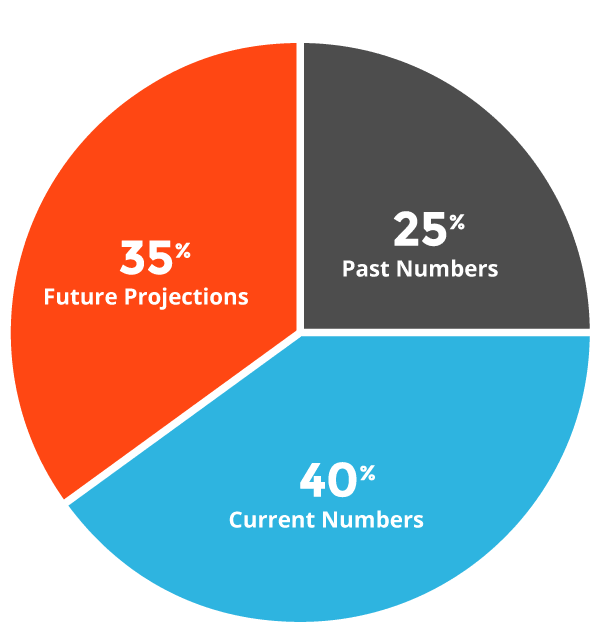 Don't live in the past. Instead, plan your future.
Cloud Accounting can help you shift your focus from "What happened?" to "What will happen!"
We believe that Canadian small businesses need to take action NOW to build more momentum for change. Strategy does not fail in its formulation, but rather in its execution. We partner with you to free up the time you need to implement your ideas and grow your business.
BENEFITS OF A CUSTOMIZED CLOUD ACCOUNTING SERVICE
Increase your profitability.
Improve your cash flow.
Have your finger on the pulse of your business.
Know exactly how your business is performing and see your cash flow, at any given moment of the day.
Remove the heavy burden and steady drain felt from tracking, sorting, & recording the daily business activities.
Leverage cutting edge technology to automate your bookkeeping process.
Gain confidence in your business by receiving top notch customer service.
Enjoy managing your business everyday based on current & accurate numbers.
Have easy access from anywhere to real-time information about your business.
Enjoy planning the future of your business.
Embrace change in the adoption of new technologies by:

Breaking the process down into small, manageable steps, instead of giant leaps.
Sharing stories of our other clients who have made the switch, to give you the confidence to try a new approach.
Narrowing and simplifying choices. You can trust us to recommend the best solutions for your business, rather than sitting on the fence and giving you a range of options.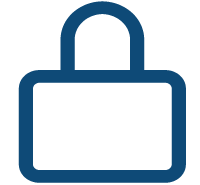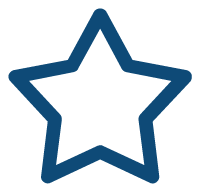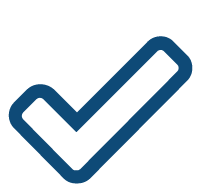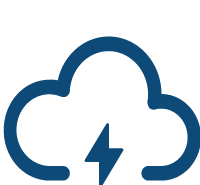 Spend less time fixing and more time building your business.
By helping you to automate key processes and then taking care of the production of monthly financial reporting, we give you more time to work ON your business to develop product market fit, go-to-market strategies and ways to scale your business.