For over 30 years, K. Jeske & Company has been a trusted provider of professional, public practice accounting services in Langley, BC. From personal and corporate tax returns to bookkeeping, consulting services and strategic tax planning, our team is committed to providing accurate and timely results you can count on.
For many business owners, getting your books in order and filing income taxes can be a source of stress. Our experts take the burden off your shoulders, so you can focus on growing your business. We truly believe that our success is a direct reflection of your success, and we look forward to working with you to help you keep more of your hard-earned money so you can achieve your long-term goals.
Kirk Jeske – President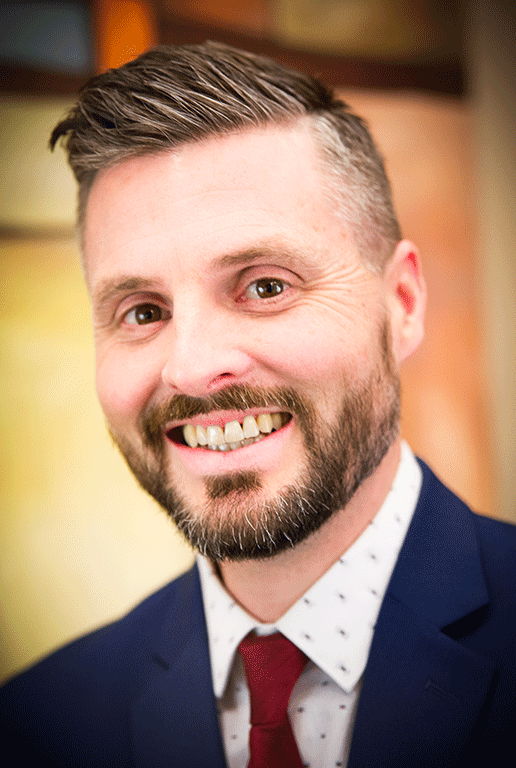 Charted Professional Accountant
Kirk has over 20 years of experience in the field of accounting. In 1994, he started working in the family accounting practice, which had been established in 1980 by his father, Bernie Jeske. He started with humble beginnings, first as a compiler of tax returns, and then as a bookkeeper, but it wasn't long before Kirk decided that he wanted to become a certified accountant. That same year, he commenced his accounting studies at BCIT and began working his way up the ladder under the careful and respected tutelage of his father.
Kirk completed his accounting studies at BCIT and began studies at the Certified General Accountants Association of BC. He obtained his Foundation Studies in Accounting diploma in 2001. After much diligent study and with strong family support, Kirk obtained his designation in 2003. He also completed the required studies to become a public practitioner of accounting in British Columbia. In 2006, he transitioned the practice into a qualified CPA firm and, that same year, became the sole practitioner and president of K. Jeske & Company Inc.
Kirk is passionate about his business and is dedicated to finding better ways to serve his clients. He carefully invests in new software and equipment that improves efficiency, and he is continually furthering his knowledge and skills through professional development workshops, courses, and seminars.
When not hard at work, Kirk can be found spending time with his wife and three children. He also enjoys watching hockey and playing golf.
Charlene Prieur – Accounting Technician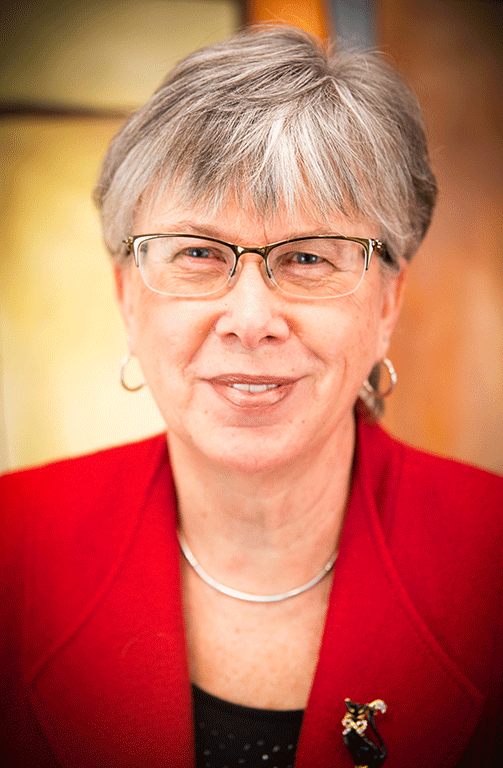 Charlene has been with K. Jeske & Company Inc. as an Accounting Technician since 1999. In that time, she has provided a range of accounting services including bookkeeping, payroll, and tax preparation. Charlene is highly client-focused and dedicated to working with clients to ensure that all of their accounting needs are met.
Charlene has two daughters and is a proud grandmother of four grandsons. In her spare time she enjoys dragon boating and spending time with family and friends.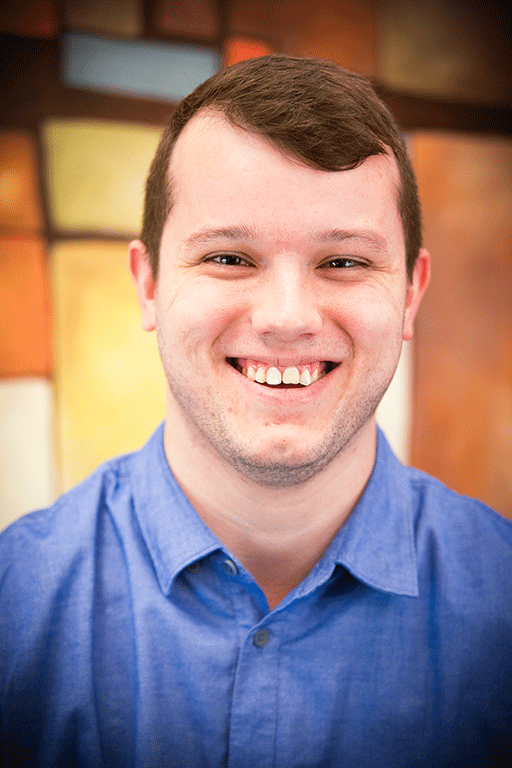 Alexander Boschman – Intermediate Accountant
Alex first joined the firm in 2014. He worked part-time while completing his Bachelor's degree in Business Administration at the University of the Fraser Valley, where he majored in accounting. After graduation, he signed on full-time and has been focusing on corporate and personal tax returns. He has also been diligently working towards his CPA designation and will write the exam this fall.
Alex is passionate about learning, likes working with numbers, and enjoys serving the clientele at K. Jeske & Company. When he is not working or studying, he enjoys playing basketball, watching sports, and spending time with his family and friends. Alex and his wife, Larissa, have a French Bulldog named Luca who keeps them on their toes.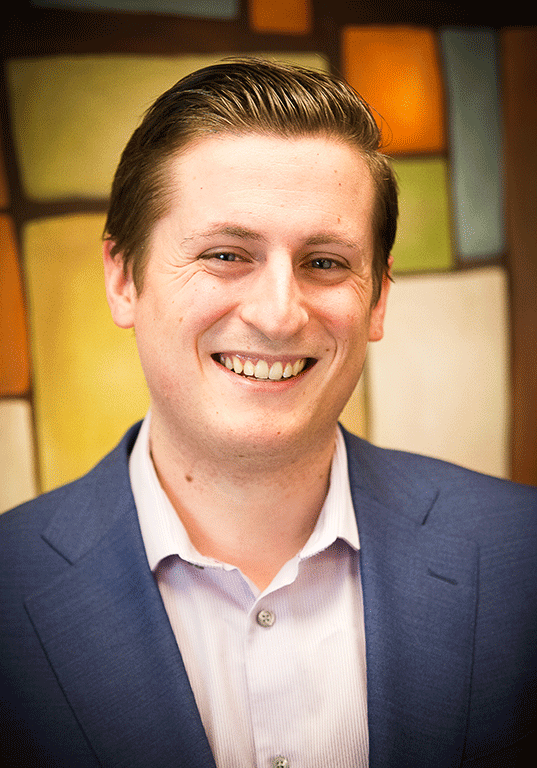 Paul Rosberg – Junior Accountant
Paul joined the firm in 2017 as a full-time junior accountant. In 2014, Paul graduated from Simon Fraser University with a Bachelor of Arts Degree. Paul is currently a student with CPA Canada, with the goal of gaining his CPA designation.
Paul was born and raised in British Columbia and has lived in the Lower Mainland since 1989, and has been an active community member. Paul enjoys spending time with his family, travelling, and exploring the outdoors.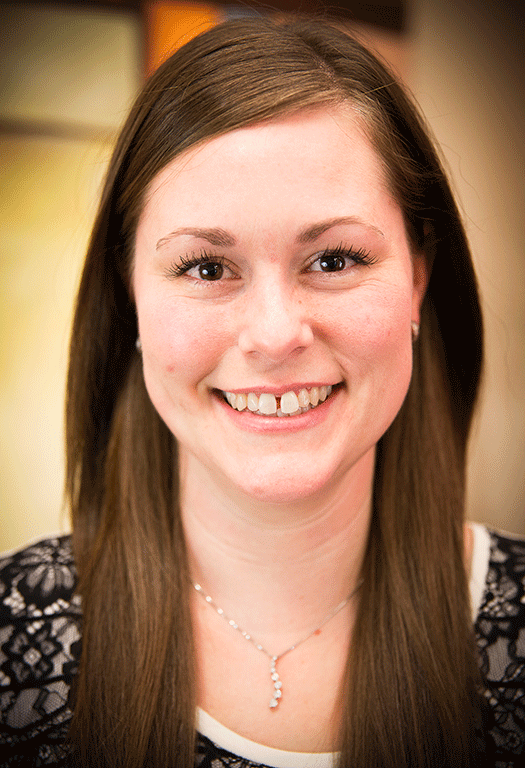 Heather Fyfe – Administrative Assistant
Heather joined K. Jeske & Company Inc. in 2015, bringing with her more than a decade of office administration experience. Heather manages the front desk and most clerical duties to keep the office running smoothly.
In her spare time, Heather enjoys spending time with her husband and their Great Dane.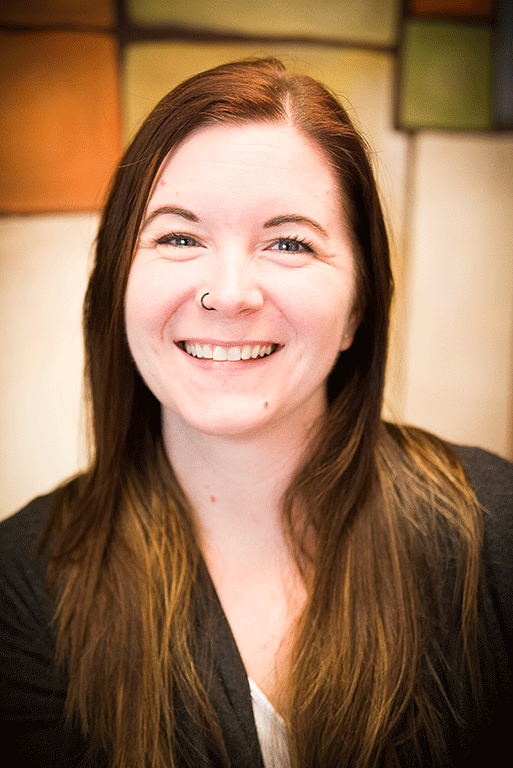 Dannii Johnson – Administrative Assistant
Dannii joined K. Jeske & Company Inc. in the summer of 2017. She brings with her over a decade of administration and management experience in the non-profit sector. She's dedicated to bringing her love of people and attention to detail into her everyday dealings with clients and colleagues alike.
In her spare time Dannii is working on her bachelor's degree in Not-For-Profit Leadership, following her dual passions of learning and making an impact. She enjoys spending her down time in the kitchen, in her community, and en route to new and exciting travel destinations.
© Copyright K. Jeske & Company Inc. 2014-2015.